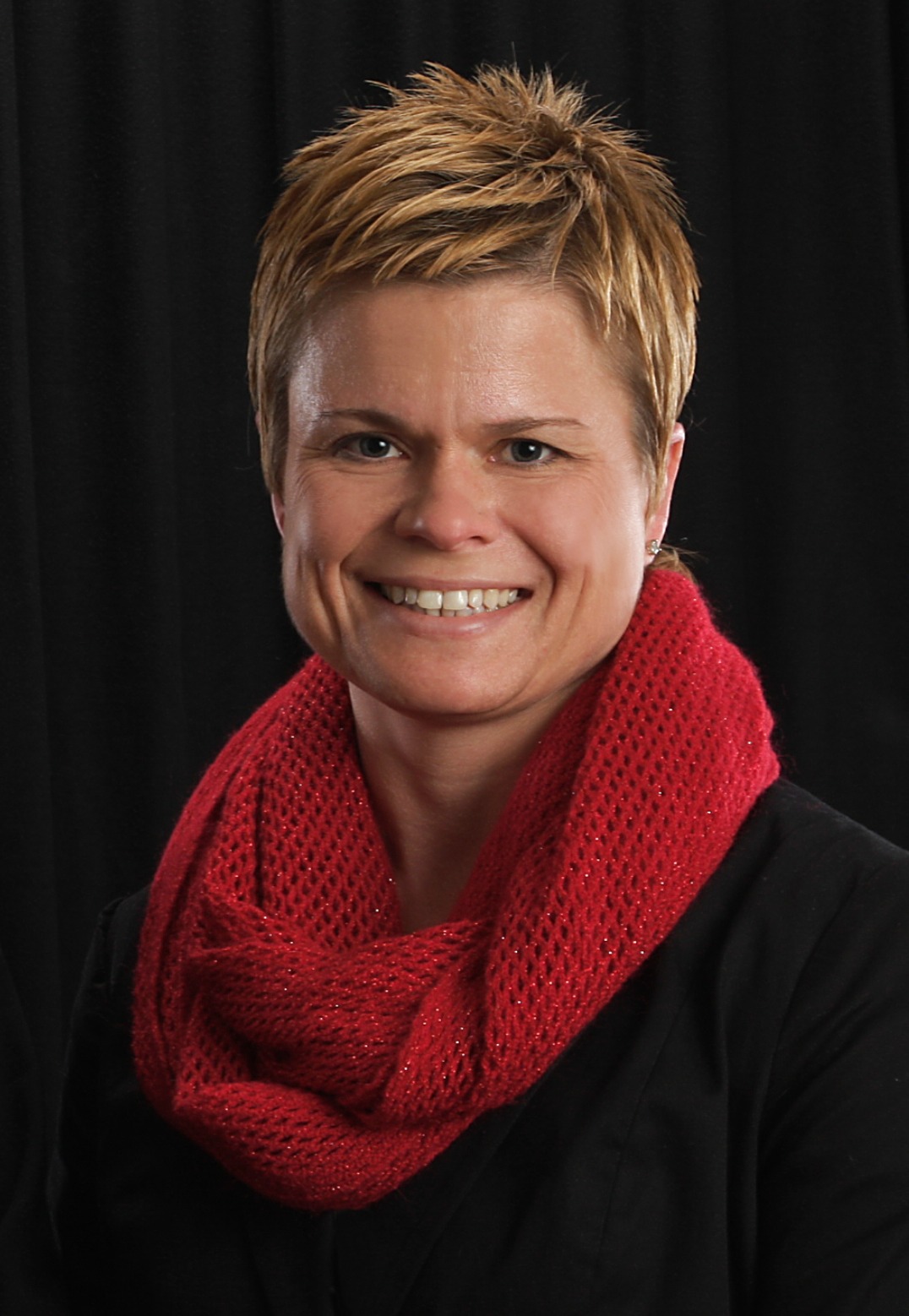 You are in the market for a house… but really, you're looking for a space to create a home… to build a life… and that's a big deal.

Buying a home can be overwhelming – there's a lot to know, a lot of uncertainty, and a ton of questions.
Buying a home can also be something you experience with support, trust, and confidence to know you're making the right decisions.
Let me help…
If you're interested in buying or selling a home, please feel free to
e-mail me
, call, or text: 484-678-0596 – I specialize in Caln Township, East Fallowfield Township, West Brandywine Township, East Brandywine Township, Coatesville, or Downingtown. I've lived in Downingtown, Guthriesville, Thorndale, and Coatesville and can give you great scoop on what it's like to live in those areas. And, I know people from all over the County – I'm happy to give insight and share anything I can about where you want to live!
I'm happy to connect for a no-pressure conversation.
My Credentials
Before joining Keller Williams, I spent time in Corporate America in Marketing, Public Relations, Community Engagement, and Organizational Development. I have a BA in Communications from Shippensburg University, plus rock-solid experience, and lots of learning from awesome leaders who were happy to share, guide, and inspire my journey…